Small Business Accounting Services
Running your business takes all of your creative energy and focus. Maintaining your books, invoicing customers, paying bills and payroll takes too much time and, let's face it, isn't easy. Here at Xcellent Accounting & Consulting, LLC we'll do your small business accounting online, so you can focus on serving your customers and growing your business. And since we understand your financial situation, we're able to provide Xcellent advice and insight to grow your business and profits.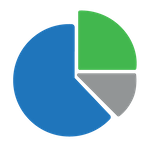 We offer both simple bookkeeping and full accounting at affordable rates, including:
Monthly, quarterly and annual bookkeeping
Outsourced accounting
Financial statement preparation
Payroll and payroll taxes
Sales and use tax filing preparation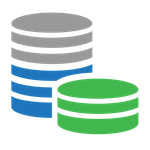 We review your tax options and determine steps you can take to reduce or even eliminate some of the taxes you owe. While many tax planners offer annual services, regular consultations keep your options open and allow you to make money-saving adjustments in real time.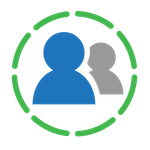 As experts who understand your financial situation, we offer timely, insightful advice and analysis concerning:
Business valuation
Outsourced CFO and implementation
Cash forecasting and budgeting
Products and customers
Line profits
New facility or expansion
Transfer pricing
Cost segregation